We will solve everything comfortably online. If you want to look at containers with us, then of course we will be happy to arrange a meeting with you on the spot.

What can fit in a container?
Larger container "L"29 m2
about 500 boxes

office contents, furniture (100m2)
contents of the apartment - house 3+1 (100m2)
up to 12

motorcycles

or 18 scooters

up to 22 Euro pallets
Smaller container "M" 15 m2 
  about 300 boxes

  Office Content (60m2)

  apartment contents 1+1, furniture (60m2)

  things from a larger garage

up to 5 motorcycles or 9 scooters

  up to 10 Euro pallets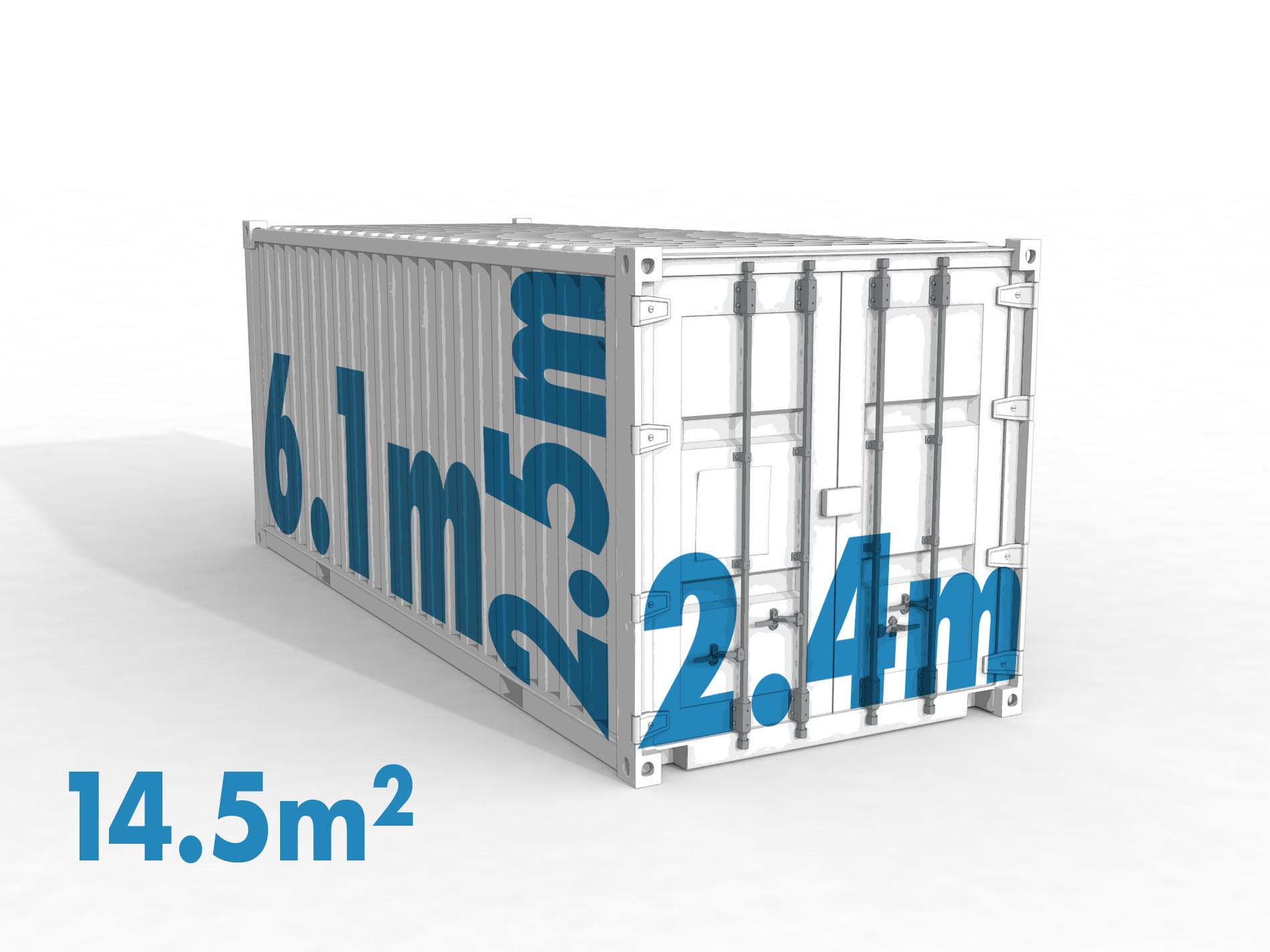 Mini warehouse "S" 6 m2 
  approx. 120 boxes

  contents of one room


  contents of the garage

 

up to 5 bicycles
  content of a larger cellar


  personal storage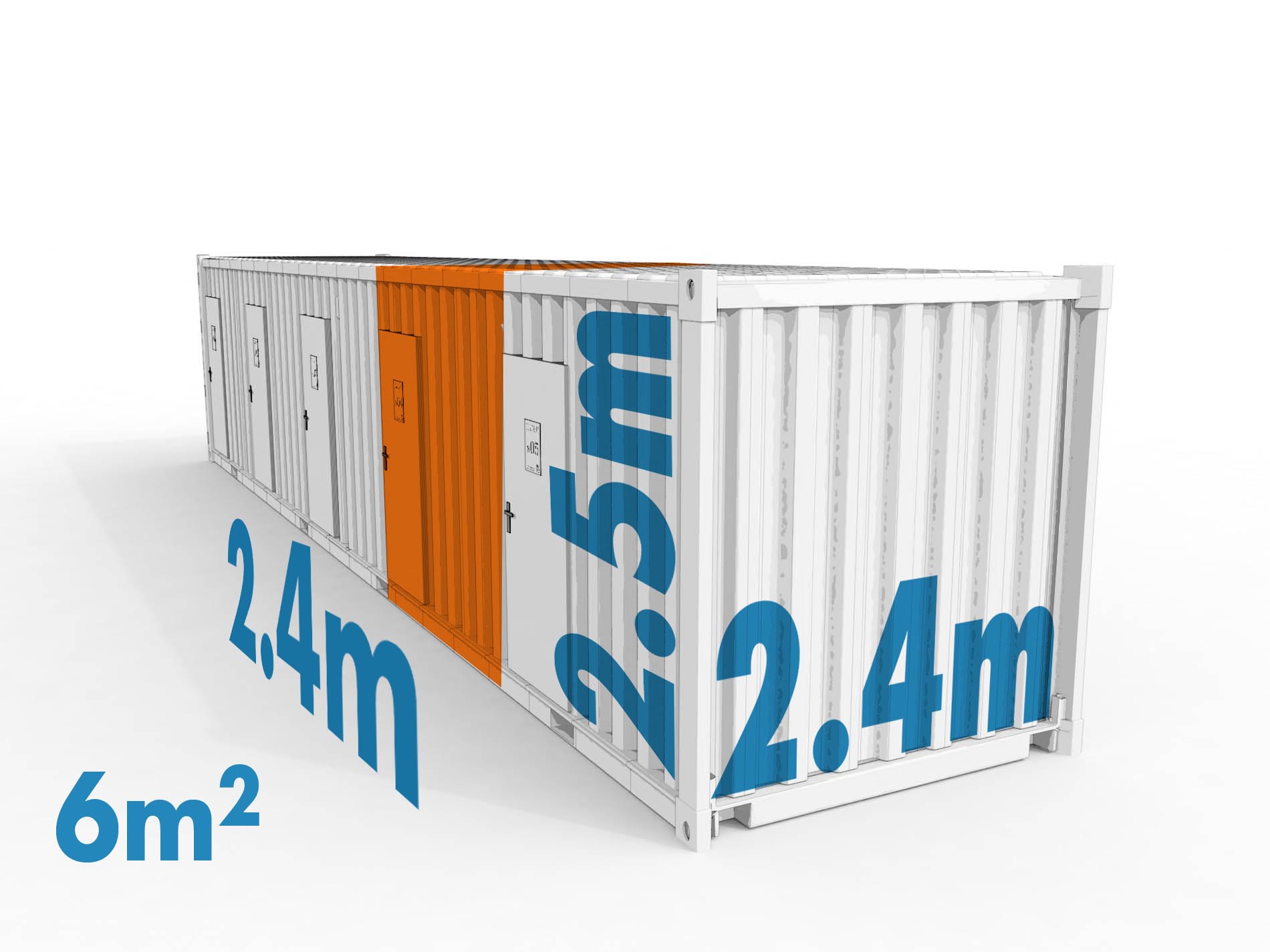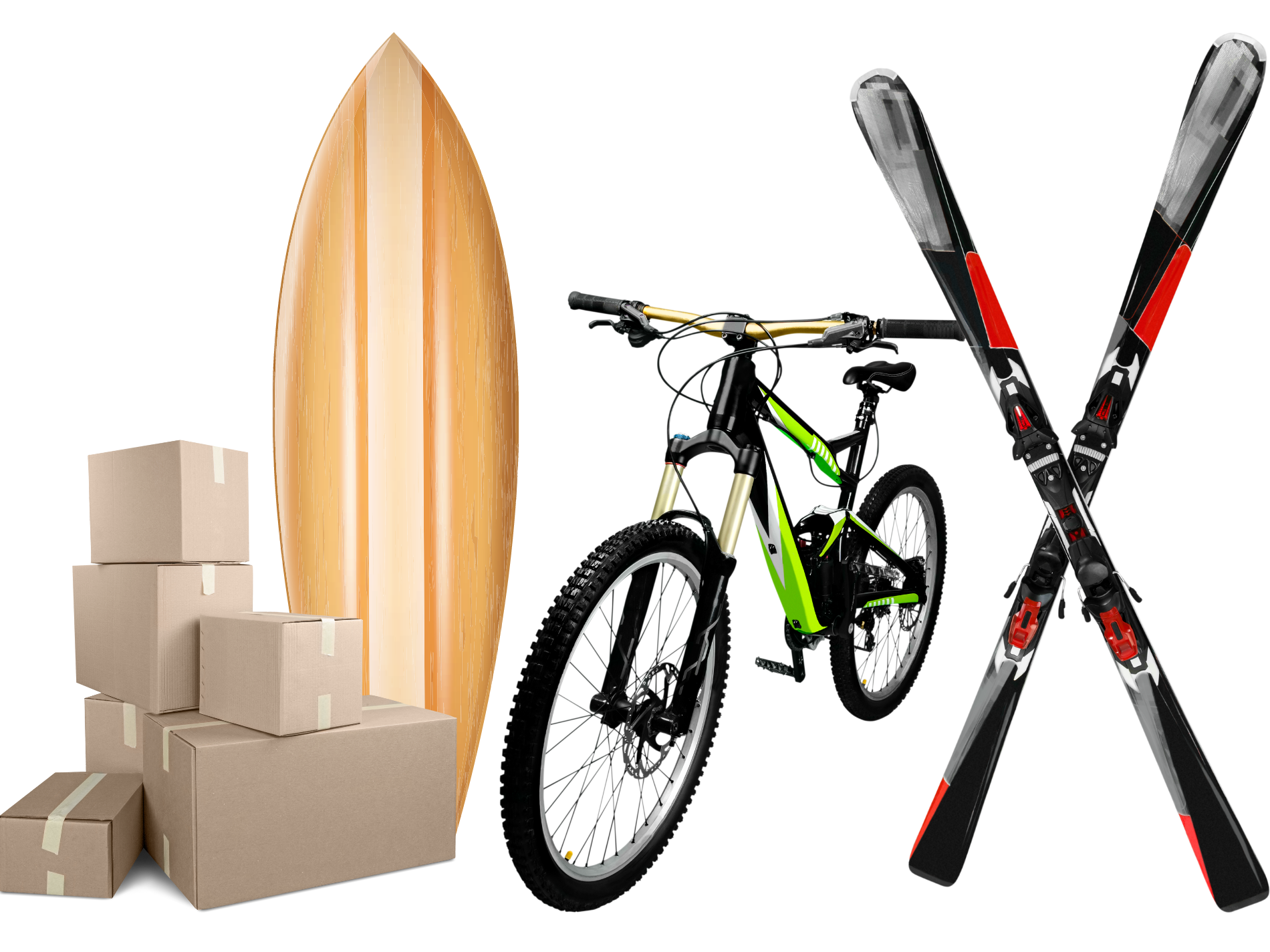 Mini warehouse "XS" 3 m2 
  approx. 50 boxes

  two cabinets


  contents of the chamber

 

up to 3 bicycles
  contents of a small cellar


  personal storage
What doesn't belong in the container?
  flammable substances, explosives, pyrotechnics, ammunition

  toxic substances

  naming and addictive substances


  food

  animals, plants

  wet and damp things - cardboard, carpets, etc.